Sylvia Center + Katchkie Farm
About The Sylvia Center
The Sylvia Center (TSC) aims to inspire young people to establish independent healthy eating habits — so that they may lead healthy and productive lives. Through hands-on programs in all five boroughs of New York City and in Columbia County, participants learn what fresh food is, how delicious it tastes, and how to prepare healthy meals on a daily basis.
Sylvia Center at Katchkie Farm
During the growing season, May through October, The Sylvia Center operates immersive daylong programs through its partnership with Katchkie Farm. TSC students observe our farm in full operation and have the chance to become farmers in The Sylvia Center's Learning Garden. As they tour the farm and taste their way through the Learning Garden, we encourage participants to try new foods and to think about how the fruits, vegetables, herbs, and even flowers they are tasting, could serve as an ingredient in a meal. Participants take part in every step of the story of food including planting seeds, pulling weeds, harvesting organic produce, and creating and sharing a meal together.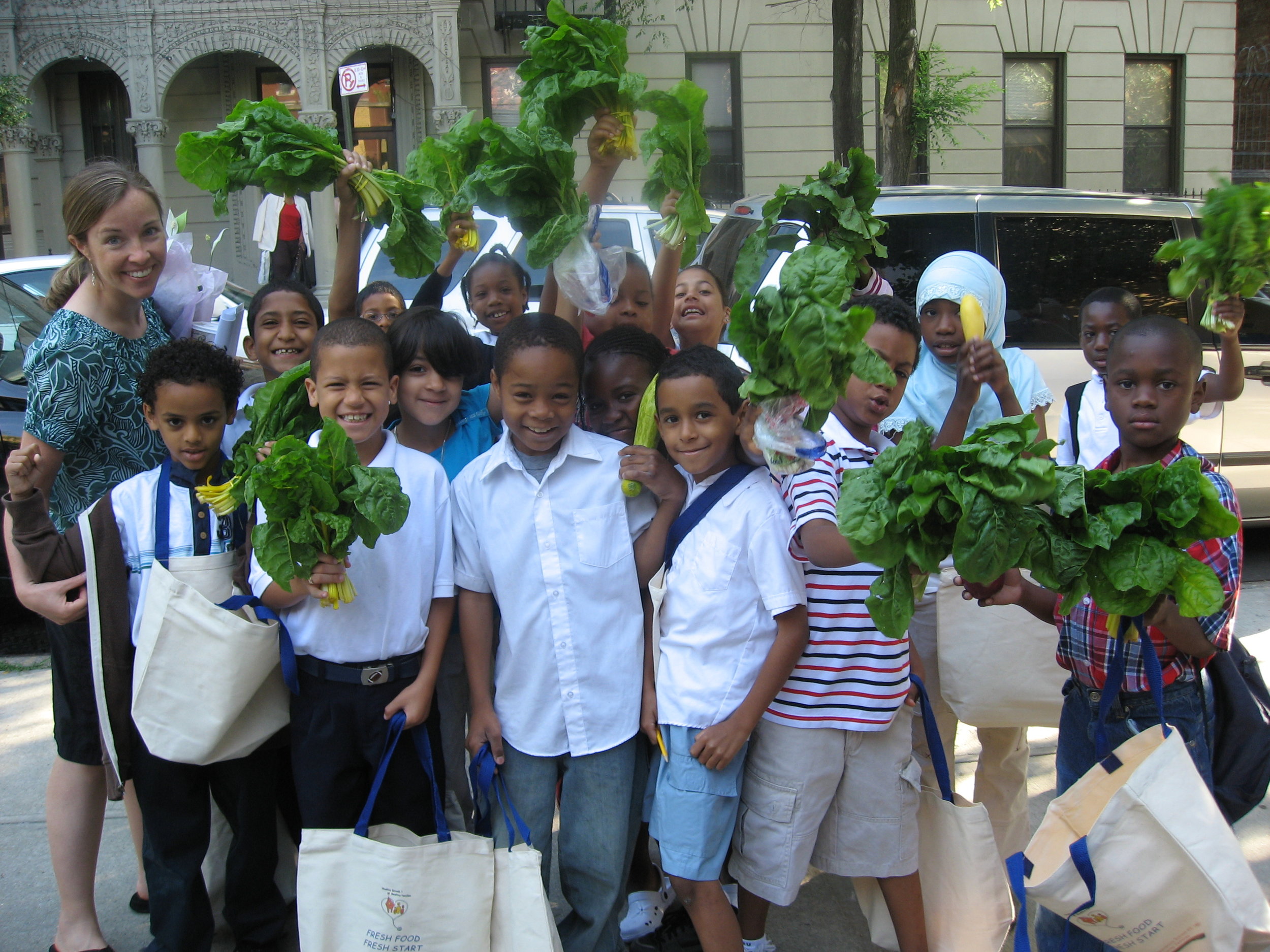 Sylvia Center in New York City
The Sylvia Center focuses on training young people in New York City to cook healthy food in an exciting way -- young chefs learn to prepare food in a collaborative and innovative environment alongside their peers. All programs are designed as hands-on experiences with fresh, delicious, and whole foods at the forefront, inspiring young people and their families to establish healthy cooking and eating habits that will last a lifetime. Students learn basic cooking techniques (chopping, grating, whisking, kneading, and rolling), as well as skills essential for any good cook: kitchen safety, flavor profiles and creative combining, planning and strategizing, and teamwork.
More Information
To donate or find additional information about The Sylvia Center please visit their website at www.sylviacenter.org.
For additional information on New York City and Katchkie Farm programming, please contact Corey King at corey.king@sylviacenter.org.